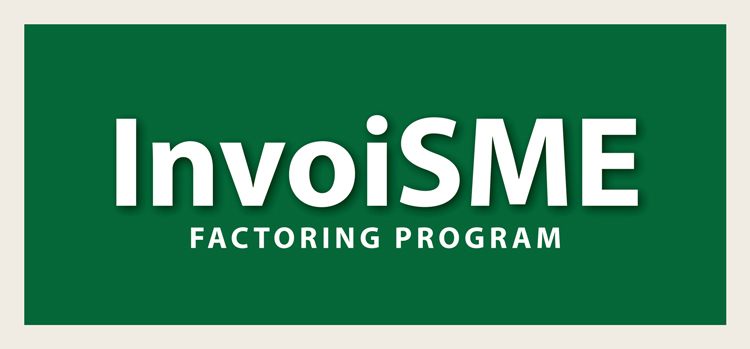 Sept 5, 2017. Dubai, UAE – The InvoiSME Factoring Program launched by Dar Al Tawreeq, has gained momentum with registrations by Small and Medium-size Enterprises (SMEs) from across industries in the region as they target to avail efficient access to working capital liquidity.
InvoiSME Factoring Program focuses on facilitating working capital liquidity to SMEs in the United Arab Emirates and across the MENA region, through an enhanced registration process, making access to finance quick, efficient and streamlined. Recent economic trends have resulted in cash flow stress and tight liquidity issues, vastly impacting SMEs in the region.
Since the launch of InvoiSME by Dar Al Tawreeq, a subsidiary of Tawreeq Holdings, in the second quarter 2017, several enhancements were made to the online registration process, ensuring convenience and hassle-free registration, which led to positive feedback from the target SME community.
The simplicity and convenience that InvoiSME offers to SMEs to register online and access structured working capital solutions at no delay or cost, has encouraged Corporates, Government Related Entities (GREs) and partnering financial institutions to expand their collaboration with Dar Al Tawreeq to launch structured Factoring programs for their supplier network.
"The InvoiSME Factoring Program has been welcomed with noteworthy response since its launch. This response is a testament to the need for efficient working capital solutions for SMEs in the region." said Yazan Al Nasser, Chief Supply Chain Finance Officer at Tawreeq Holdings.
The InvoiSME Factoring Program facilitates an efficient and fast online channel to access sharia-compliant, non-recourse factoring solutions targeted to solve the liquidity and working capital challenges faced by SMEs in the region. With InvoiSME, SMEs dealing with large corporates, Multi-National Corporations (MNCs) & GRE buyers can enroll for structured programs to sell their accounts receivables at competitive rates, overcoming potential challenges related to transaction size, turnover and assignment.