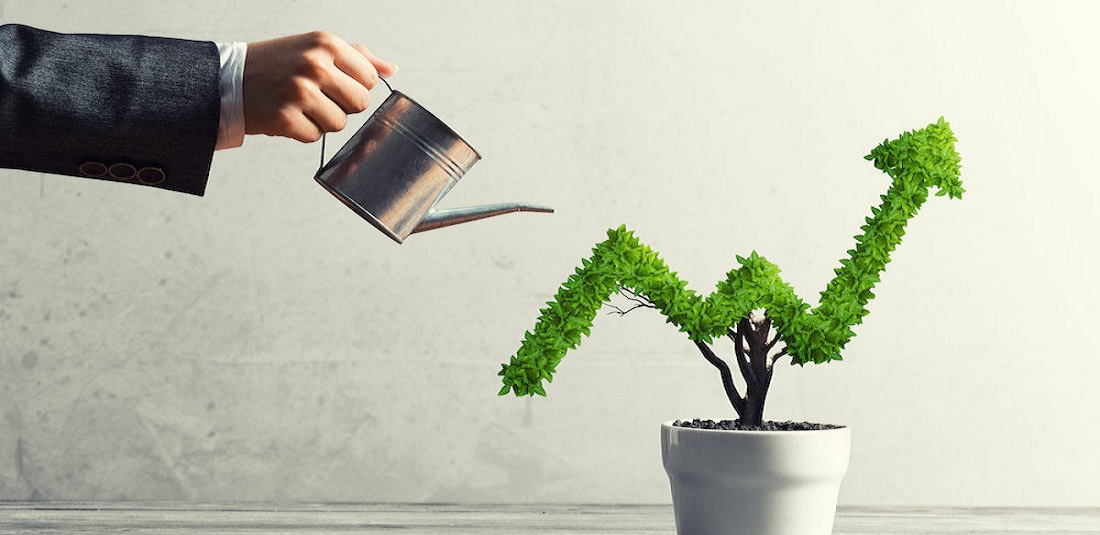 Primary statistics from data around the world in 2017 indicate that the factoring industry is showing positive signs with significant growth contrasting the flat growth that the industry has seen over the past two years. Factors Chain International (FCI), the world's representative factoring network and association, reports that the total volume estimated for 2017 amounts to 2,472 billion euro, which represents a growth of 4% from 2016.
The structure of the Middle East market offers great potential for factoring growth. 2017 statistics by the FCI indicate that the Middle East is beginning to show significant positive results with an overall +6% with no negative figure reported, an indication that the market is also recovering from the impact of the declining commodity prices experienced the previous two years.
The industry is expected to expand over the medium-term, with adoption of technology and specialized platforms providing comprehensive solutions. Dar Al Tawreeq believes in contributing towards the steadily-growing factoring industry in the region and this has been made possible with the InvoiSME Factoring Program - an innovative solution combining technology and financial expertise to enable suppliers to access funds and help buyers with reliable and revolving liquidity facility.
As the first Sharia-compliant FCI member in the region, Dar Al Tawreeq believes in playing an active part in spreading awareness and knowledge about factoring and its benefits to the multiple stakeholders. Our recent participation as a co-host in the FCI Regional Conference and Workshop on Factoring in the Middle East - February 2018, served as one of the ideal platforms to achieve what we believe in.