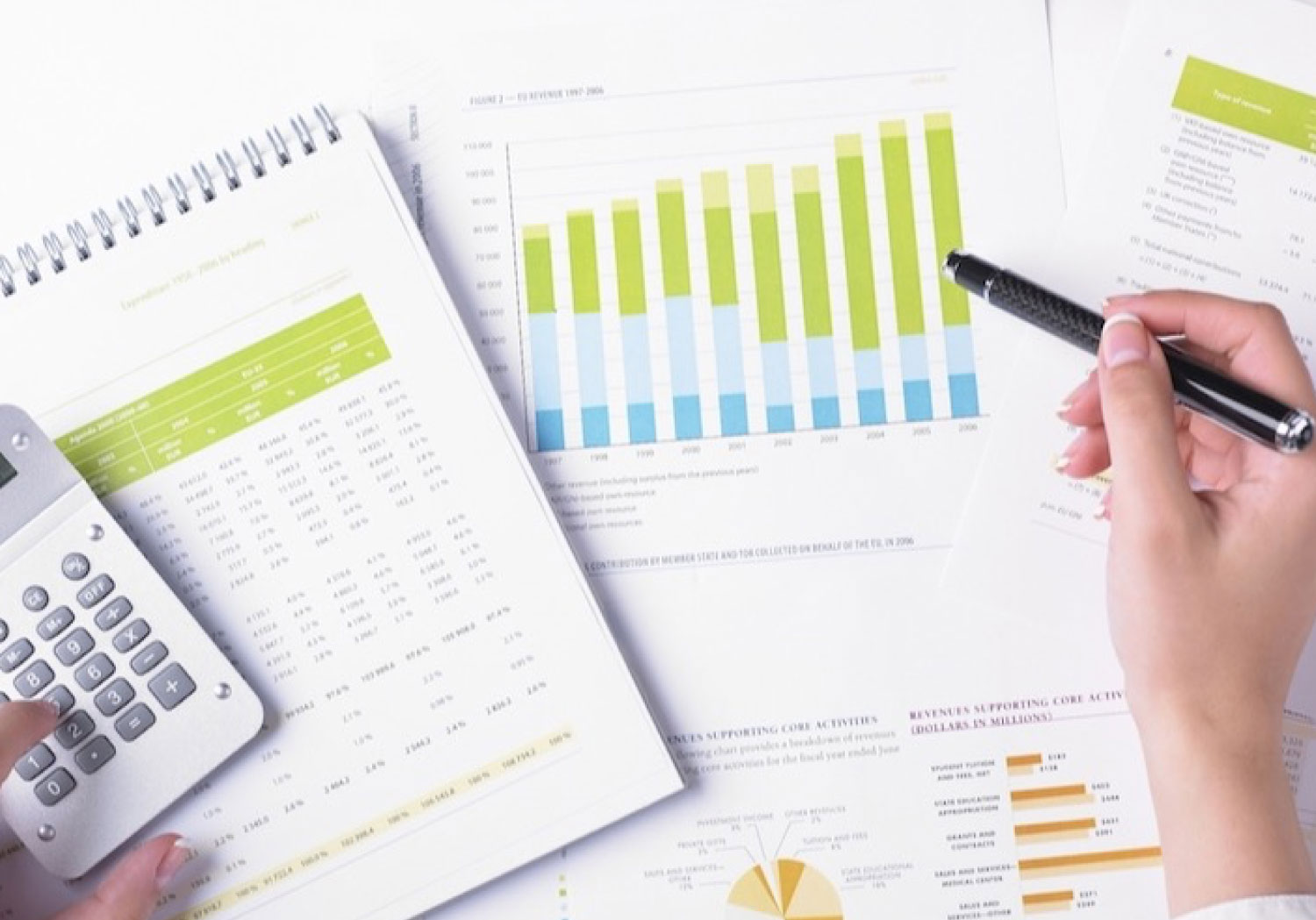 All businesses, irrespective of their size, require easy access to working capital liquidity in order to function smoothly and efficiently. But access to working capital is often difficult with stringent bank regulations, high interest rates and volatile market conditions.
Businesses who invoice their clients can benefit exponentially from Factoring and gain access to the much-needed working capital liquidity. Rather than missing or delaying payments, taking a loan on the business or selling assets to gain access to working capital liquidity, businesses can transform their receivables into their biggest asset with Factoring.
Factoring is an alternative liquidity solution that gives you access to cash by utilizing your approved invoices. With factoring, businesses can sell their approved invoices at a reasonable discount, bringing cash flow back into the business without time-consuming procedures and adversely affecting the balance sheet of the business.
FACTORING CAN
Give you easy access to working capital at competitive rates
Give you an off-balance-sheet, collateral-free liquidity solution
Enhance your commercial competitiveness
Improve your balance sheet ratios
Enable you to offer flexible credit terms to your Buyers
InvoiSME by Dar Al Tawreeq
InvoiSME is a receivables financing program that facilitates working capital liquidity to SME suppliers through a streamlined online platform, efficiently facilitating access to finance. The InvoiSME Factoring solution enables SME suppliers in the region dealing with large corporate Buyers to register swiftly online and gain quick and easy access to working capital liquidity through the sale of their approved invoices.